Boat Membership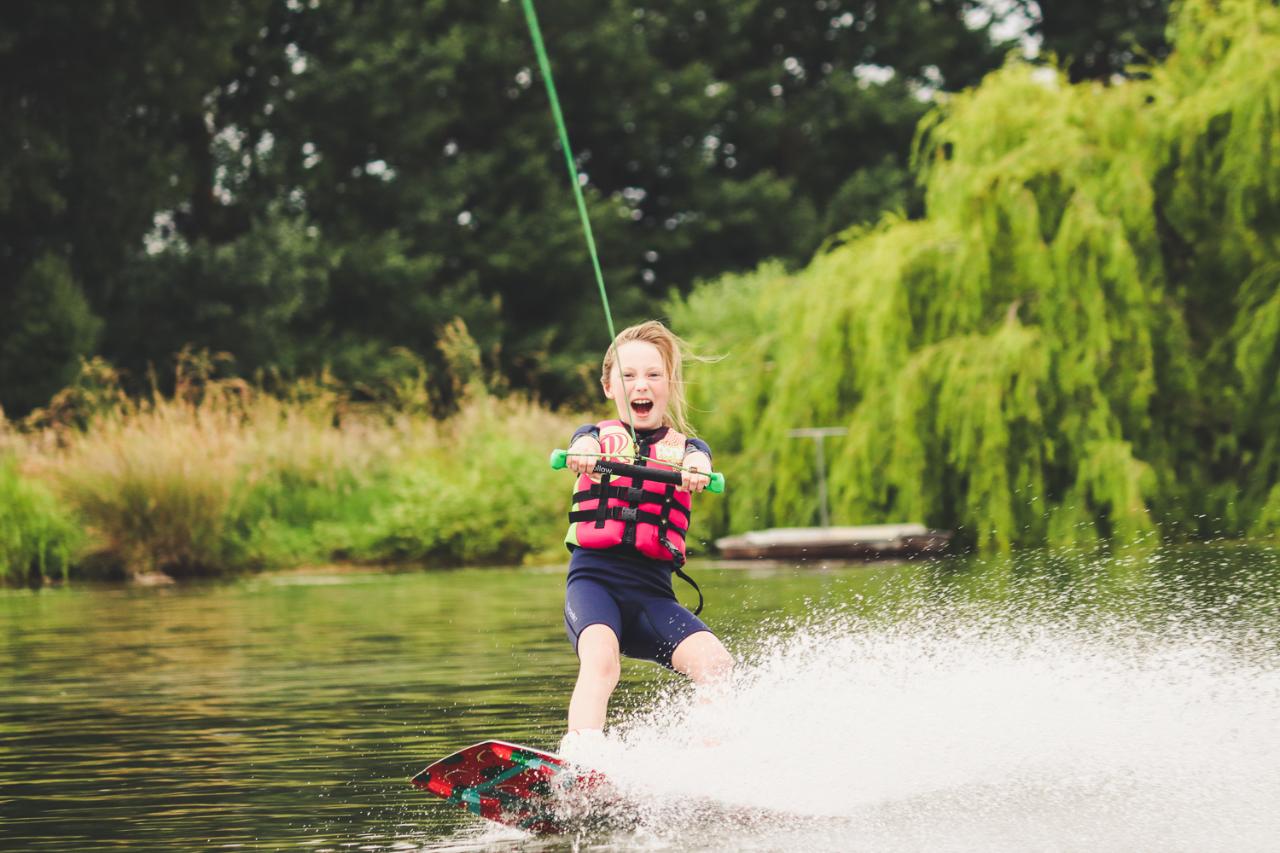 Duration: 210 Days (approx.)
Location: Takapau, NZ
Product code: PE4KT3
Thank you for purchasing a Backpaddock Club Membership! You have a fun summer ahead of you!
Membership is not for unlimited lake use – there are times where the lake is booked for private functions/events or Weddings. These events are displayed on the new Members calendar.
We offer season membership to families or small groups (up to five friends), that are looking for a Summer destination for frequent use.
Our Membership offering includes the use of our equipment for paddleboarding and kayaking.
Members receive offers on new equipment, wakeboarding and waterskiing kit when purchased through Backpaddock Lakes suppliers.
Membership does not include access to the Cable Park facilities, but your Membership entitles you to 25% off all Cable Park rates, when booking online.
Backpaddock Lakes is private land beside a working farm so members must respect this, and be aware of hazards at all times.
SITE INDUCTION: Health & Safety reasons require all members, every season, to arrange a site safety induction before visiting Backpaddock Lakes. Details change every season. Please contact Trevor Rowlands arrange a suitable time: 021757982
Members must abide by all COVID19 government requirements when entering Backpaddock Lakes, including scanning in using the COVID tracer app.
Backpaddock Lakes does not allow Jet-skis (unless operating strictly as a tow boat).
Only one boat may operate at a time.
Membership does not include access to the Function Barn/Kitchen/Bar/Courtyard facilities as this is for private hire (members get 15% off booking fees!)
We often take photographs and videos at the Lake for our marketing purposes
No

DOGS, No PETS, sorry! All rubbish must be taken away.


DISCLAIMER: A signed copy must be emailed to info@backpaddocklakes.co.nz ASAP before you head out to Backpaddock Lakes.

Cheers!