Boat Membership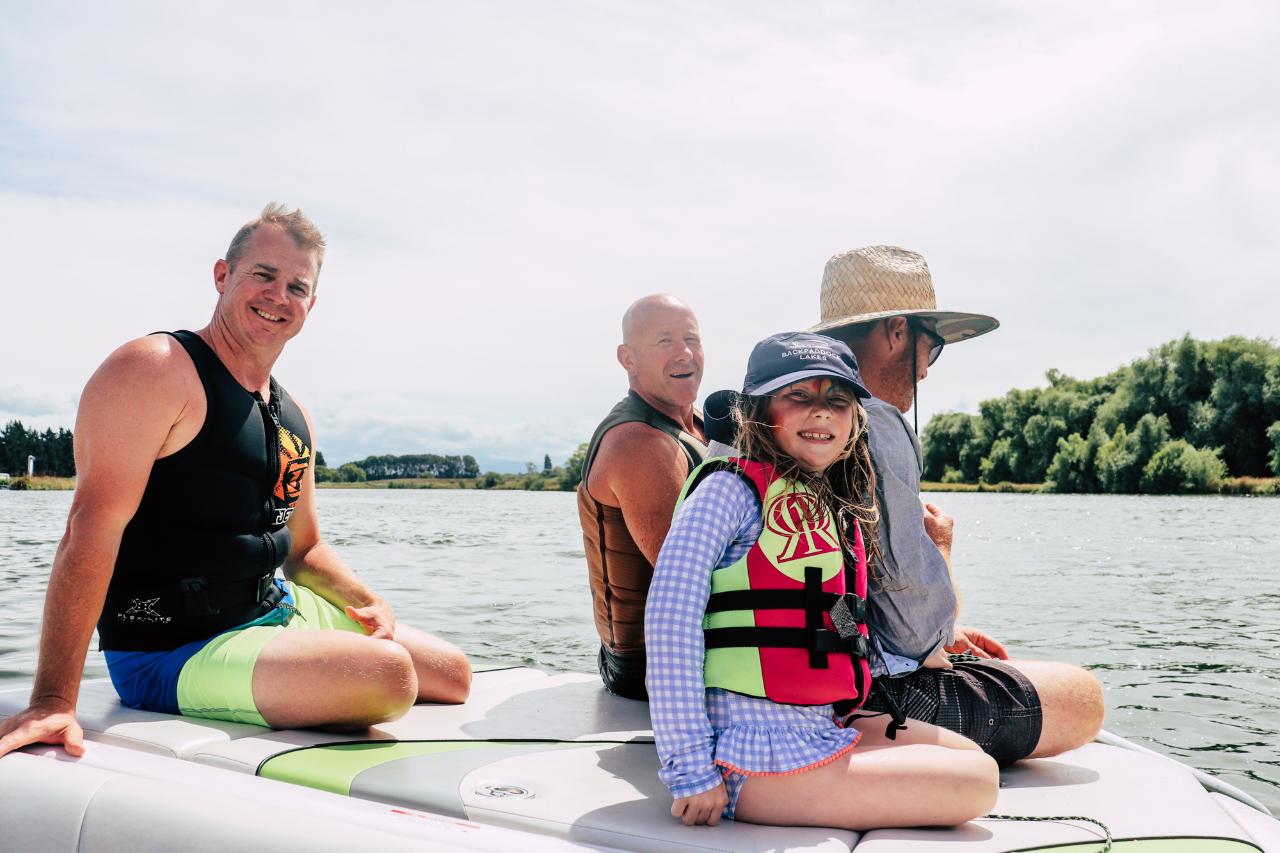 Duration: 210 Days (approx.)
Location: Takapau, NZ
Product code: PE4KT3
We offer season membership to families or small groups (up to five friends), that are looking for a Summer destination for frequent use without booking hassles.
Member access is from 1st October 2020 to 28th April 2021.
You don't necessarily need a boat to become Members, to enjoy all the special features of Backpaddock Lakes and enjoy our Club experience.
This year we have increased our Membership offering to now include use of our equipment for paddleboarding, kayaking & the Bike track.
The Club receives great offers on new equipment, clothing and wakeboarding or waterskiing kit when purchasing through Backpaddock suppliers.
Membership does not include access to the Cable Park facilities, but your Membership entitles you to 25% off all Cable Park rates.
As a Member you will become part of our exclusive Facebook Club page where we update you on lake activities, weather and lakes development and details of what events are on at the lake and when access is restricted.
You will be given details of other terms and conditions and our full disclaimer upon purchase.